Andrea Puente is a cultural leader, arts administrator, fundraiser, arts educator, and public speaker. A bi-national producer with more than twenty years of international experience.
As an artistic adviser for diversity opera productions, she specializes in Hispanic affairs and holds an Equity, Diversity, Inclusion Certification by Fieldstone Leadership Network 2021. A native of Mexico City, she is the widow and legacy caregiver of Mexican opera composer Daniel Catán.
Fundraiser
Andrea is an accomplished fundraiser with a successful 8-year track record, skilled in major gift cultivation and stewardship, with a 90% retention rate. With a dedicated master's level in fundraising, she has expertise in classical music production and building Hispanic high-net-worth individual giving strategies.
Andrea began her career in fundraising by attaining various grants ranging from a $20,000 grant from The Rockefeller Foundation, FONCA (National Fund for Arts and Culture, Mexico) to a $50, 000 BBVA (Banco Bilbao Vizcaya) and a $100,000 grant through the Andrew W. Mellon Foundation Opera Fusion New Works Grant.
As the Director of Major Gifts and Hispanic Initiatives at San Diego Opera, she has overseen more than 150 major gift donor relationships, including three $100,000 gifts for the San Diego Opera's Ópera en Español initiative and $200,000 for La Hija de Rappaccinni opera film production. She has established and expanded relations with Mexican cultural institutions and the Hispanic community in the United States to boost donor participation and audience development.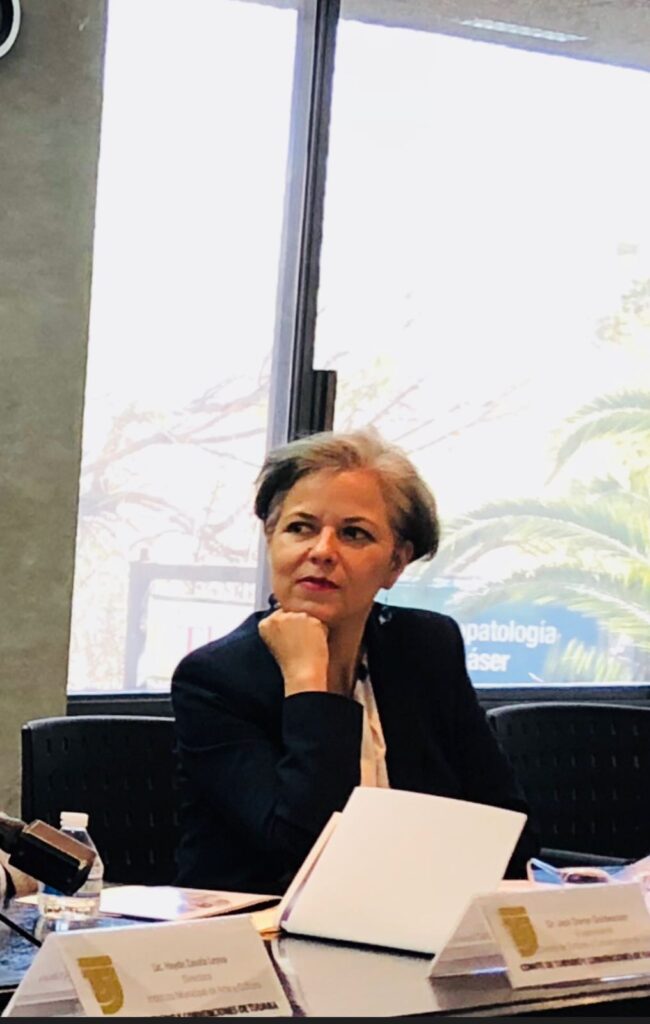 Production Consultant
At San Diego Opera (SDO), she produced 50 virtual programs during the pandemic. Ópera en tu sofá had over 5,000 viewers on social media platforms. She is currently the executive producer, curator, and musical executive producer of La Hija de Rappaccinni opera film, a bi-national project set to premiere next year.
Her participation as a Hispanic artistic advisor encompasses different projects such as the opera The Last Dream of Frida and Diego by Gabriela Lena Frank and librettist Nilo Cruz.
Also, at SDO, she curates multiple music programs dedicated to the community. These programs include year-round Equal=VOICES concerts, The Frida Kahlo songs, and Lucha Libre for La Casa de México at San Diego Comic-Con.
Andrea's expertise in opera repertoire and her close relationships with singers, stage directors, and opera company directors make her an asset as an artistic advisor and producer.
Andrea also oversees the promotion and care of Mexican opera composer Daniel Catan's legacy therefore, she has been the artistic advisor for numerous opera companies and universities throughout the US and Latin America that have presented the following operas by Catan: La Hija de Rappaccini, Florencia en el Amazonas, Salsipuedes, and Il Postino.
DEI – Diversity, Equity and Inclusion
Andrea holds an Equity, Diversity, Inclusion Certification by Fieldstone Leadership Network 2021.
As Hispanic Initiatives Director at SDO, she is committed to being an agent of change, providing increased opportunities for equity, diversity, and inclusion by creating and curating programs for the San Diego community and developing a culture of appreciation for the otherness. Her work on bi-national projects fosters the building of bridges between countries, artists, and audiences.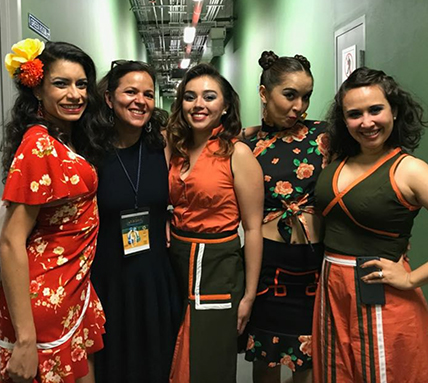 Education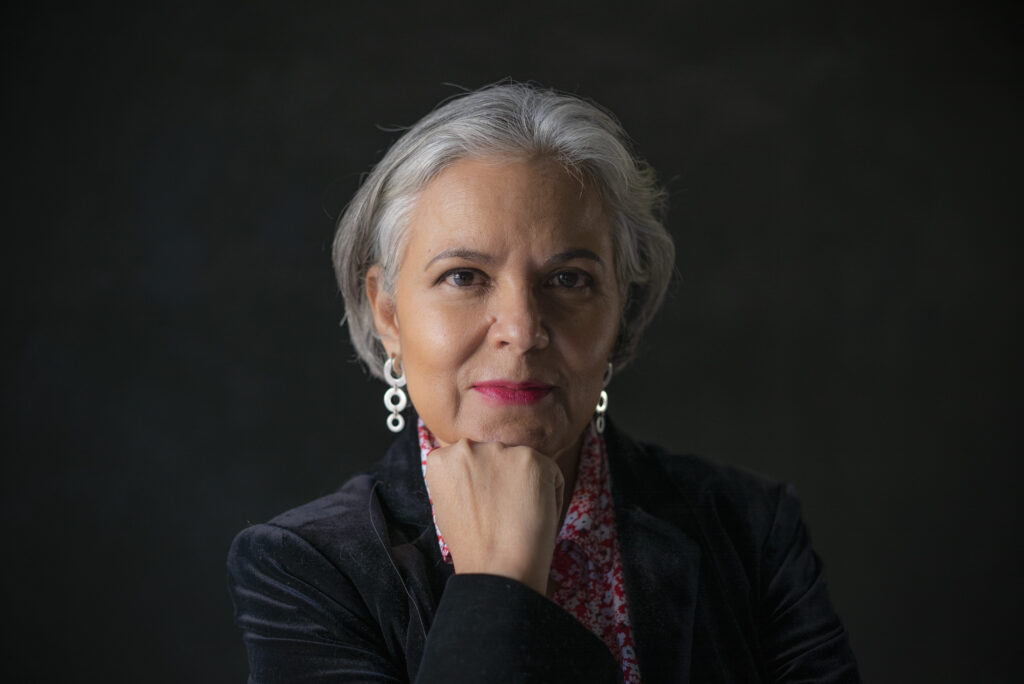 Master's Degree in Science of Fundraising and Grant Making from NYU
Master's in Music from CALSTATELA
Post-graduate diploma from the Poland University of Music Fryderyka Chopina
Bachelor's Degree in Arts and Music Performance from the Mexican National Conservatory of Music.
Opera America Leadership Intensive Class 2020
AMEX Women in music Leadership Academy 2021.
Musician
Andrea has an extensive career as both an orchestral and a chamber musician. She was the principal harp chair at the Orquesta del Teatro de Bellas Artes, the Filarmónica de Jalisco, the Orquesta Carlos Chávez in Mexico, and the Orquesta Ciudad de Málaga in Spain. She also played with Pacific Symphony, the Santa Cecilia Orchestra, and the Santa Barbara Symphony in California, United States.
Andrea is a founder of the Flute and Harp duet Arpa y Aulos and played with Southwest Chamber and different chamber music groups in Los Angeles, California.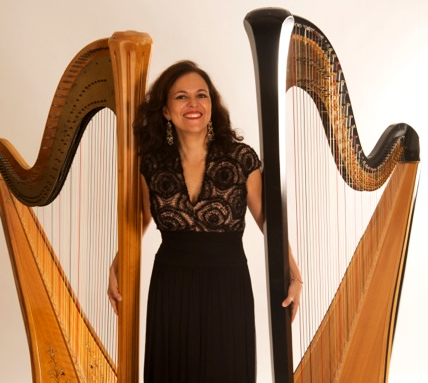 Media